Garage parking assistant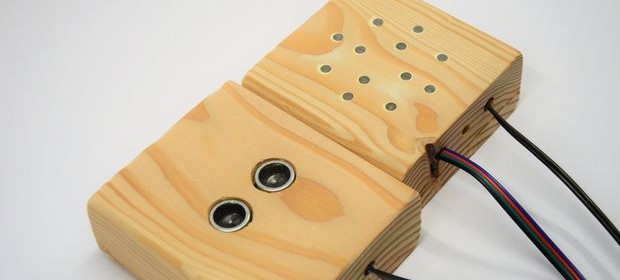 Parking in your home garage could be a bit of challenge if you have a bigger vehicle. You would like to make sure when you parked, you had enough space to walk around the vehicle. This Instructable describes an Arduino based garage parking assistant that would allow you to park in your best spot every time.
It uses an ultrasonic transducer to measure the distance between your car's bumper and the backside wall of the garage. A control box with visual indicators using bright Green and Red LEDs signals you when you are on the exact spot. Prior to its first use, you need to calibrate the sensor by parking your car in the best position that you like.
Related Posts