Arduino sound direction locator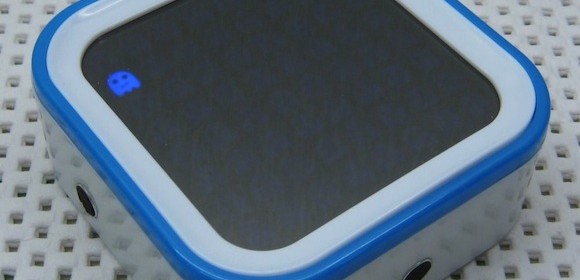 This Arduino-based sound direction locator uses a Pac-Man like ghost that runs towards the direction of the origin of sound. It uses three microphones amplifier modules arranged in a triangle to locate the direction of the sound and an 8×8 LED grid display for output. The Arduino Uno senses the incoming audio levels from the three microphones and moves the ghost in the direction with the loudest sound detected by turning on the appropriate LEDs on the grid.
Check out this video showing it in action.
Related Posts