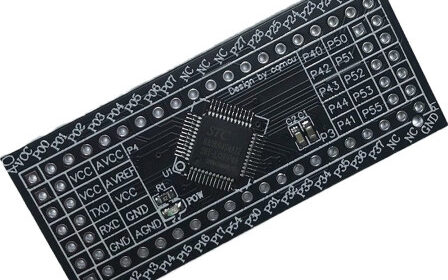 About STC8A8K64S4A12 Microcontroller and its Development Board
This is the continuation of my first post on STC 8051 Microcontrollers here.
Many Chinese microcontroller manufacturers develop awesome and cheap general-purpose MCUs using the popular 8051 architecture. There are many reasons for that but most importantly the 8051 architecture is a very common one that has been around for quite a long time. Secondly, manufacturing MCUs with 8051 DNA allows manufacturers to focus less on developing their own proprietary core and to give more effort in adding features. Holtek, Nuvoton, STC, etc are a few manufacturers to name.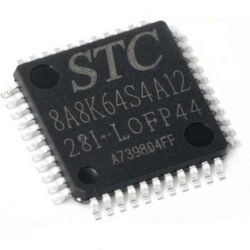 Read more